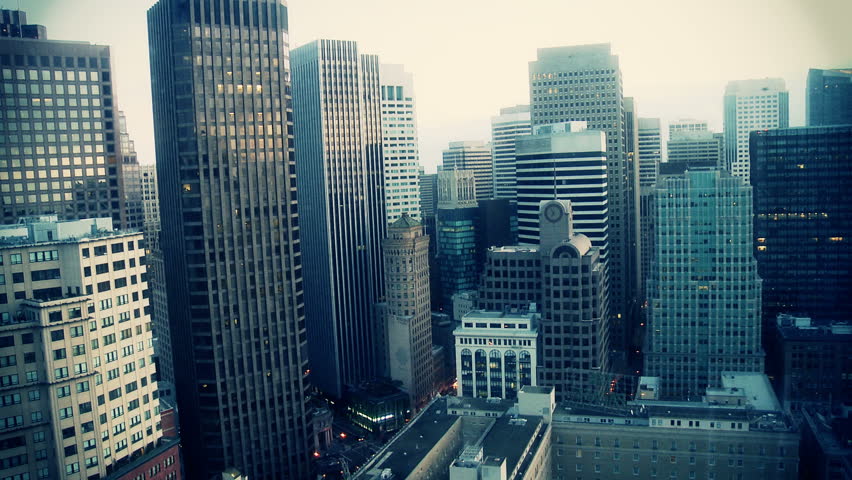 What drives Hyderabad rental market despite layoffs???
Hyderabad despite being Tier-1 city, the commercial rentals are much economical when compared to other Tier-1 cities in India. Commercial rentals in Hyderabad are in line with that of Tier-2 cities in India. The IT industry is having a overall net addition (despite layoffs as more staff is getting hired compared to layoffs) of staff which is driving the IT markets. Apart from the increase in staffing on year on year basis the companies also signup new spaces basis on their future projections / contracts in pipeline vis-a-vis ongoing contracts etc. Though IT sector in Hyderabad contributes to 15% on national IT exports, it is not solely dependent on IT sector when it comes to absorption of office space. Hyderabad is a conglomeration of various diversified industries and the down trend in one industry is invariably recompensed by the other.
Hyderabad commercial rental values are very balanced and not location centric. Unlike the other Real Estate markets in India where the developers work on a build & Lease model, Property developers in Hyderabad have always focused on the Built to suit or the pre-leased development. The other important factor for the rental markets do well in Hyderabad is because of the shortage in supply of space compared to the demand of space. Traditionally over past decade the highest Hyderabad absorbed (Leased) around 3-4 Million Sq.ft of space. However, in the year gone by the space absorption was over 7 Million Sq.ft hence the space which was available or which was under construction / under finishing also got leased which put the demand higher than the supply which have pushed the rentals by almost 50%. Currently Hyderabad being joint capital for two states any such layoff's effect is inconsequential for some time. Apart from that in Telangana there is no other big notable city to compete or to be an alternative to Hyderabad. These factors play a major role in creating a great demand for commercial properties in Hyderabad.
The infrastructure in Hyderabad is far better than many of the Metro's in India. The existing 8 lane Outer Ring Road and the L&T Metro rail which is ready to be operational in near future, influx much value addition to the leasing sector. The conducive political situation and the positive & proactive approach by the State Government of Telangana coupled with slew of Infrastructure initiatives have caught the interest of the Global Corporate Giants to seriously consider Hyderabad for their expansions and also consolidation. The migrating population into Hyderabad is always been on the raising scale which will encourage the corporates to establish their centers here in Hyderabad to attract the talent pool.
2018-03-08 04:21:13